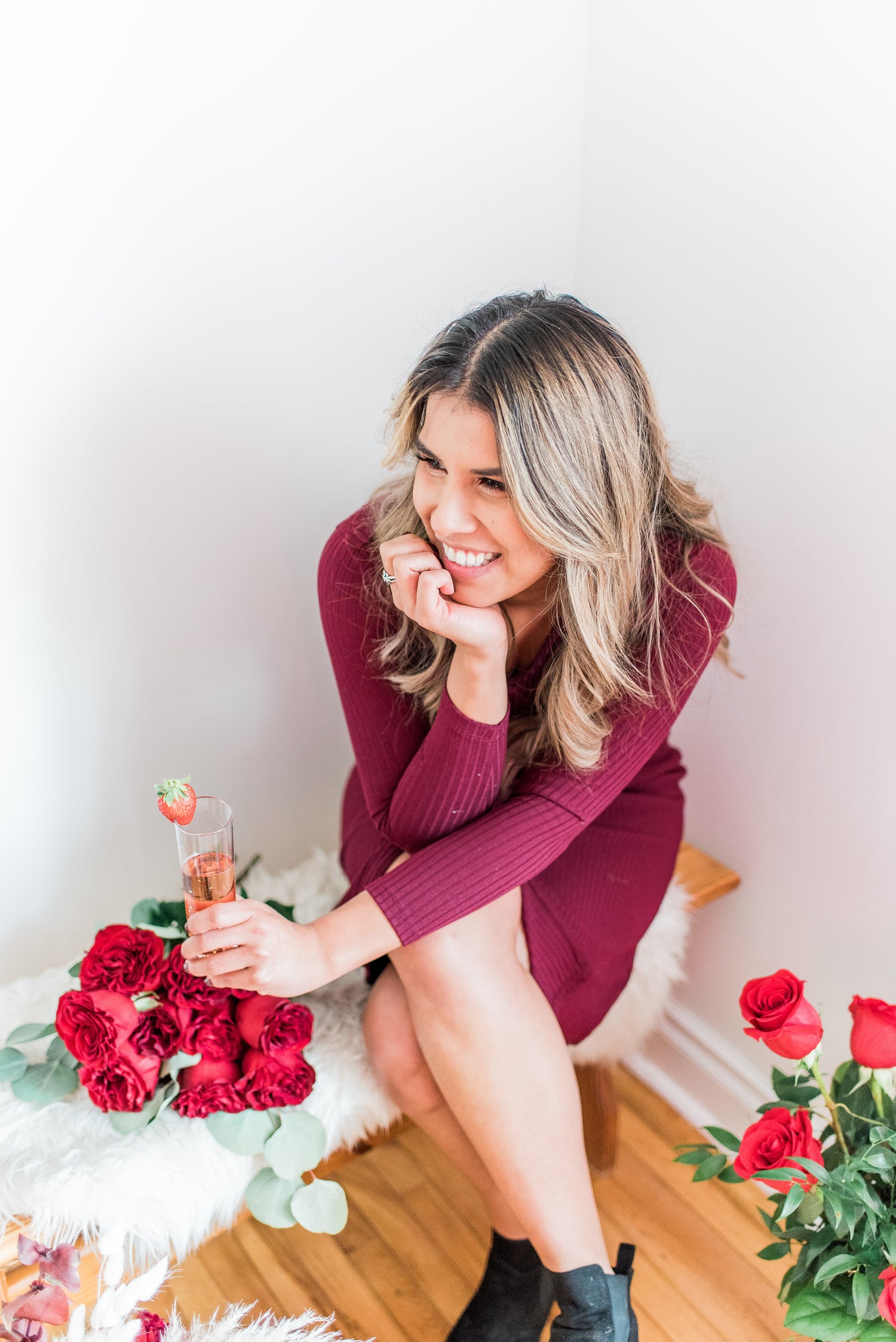 About Us
I fell in love with flowers in the Spring of 2008, and while I tried to get away from it and build a 'real career' in my field of study (Political Science… because Ottawa!), I kept coming back to flowers or they kept finding me, I'm not sure! After 8 years of working at other local florists and taking breaks from flowers, in the Fall of 2016 I launched Capital Florist, and the rest is history!
Long Story Short...
Capital Florist was initially founded as a wedding & event floral studio, I had done the retail side, and the funeral/sympathy side of the floral industry and had decided after so many years, that the traditional retail shop wasn't how I wanted to build my business. I wanted to play by my own rules and have the flexibility to build a life I loved. And that's exactly what I did, I built a reputable wedding and events floral business and I have never been so proud!
But, four and a half years and over 400 weddings & events later, I decided it was time to go back to where it all started and start offering a curated selection of arrangements via an online store. So in April of 2020, Capital Florist opened up its virtual doors to clients from all over! Don't worry we still do weddings! In March of 2020 we launched our sister brand specially designed for our lovely wedding clients, called Love in Bloom.
It's been a long journey to get both brands going and to establish ourselves in the industry but we are so happy that you found us and we cannot wait to deliver the freshest most beautiful blooms to you or on your behalf!
With much love, 
 WANT TO SEND SOME LOVELY BLOOMS?